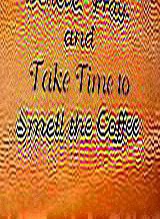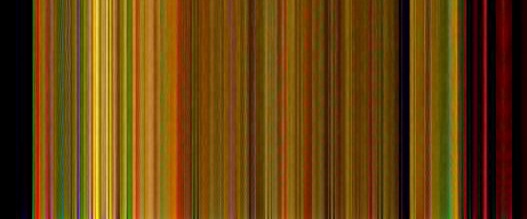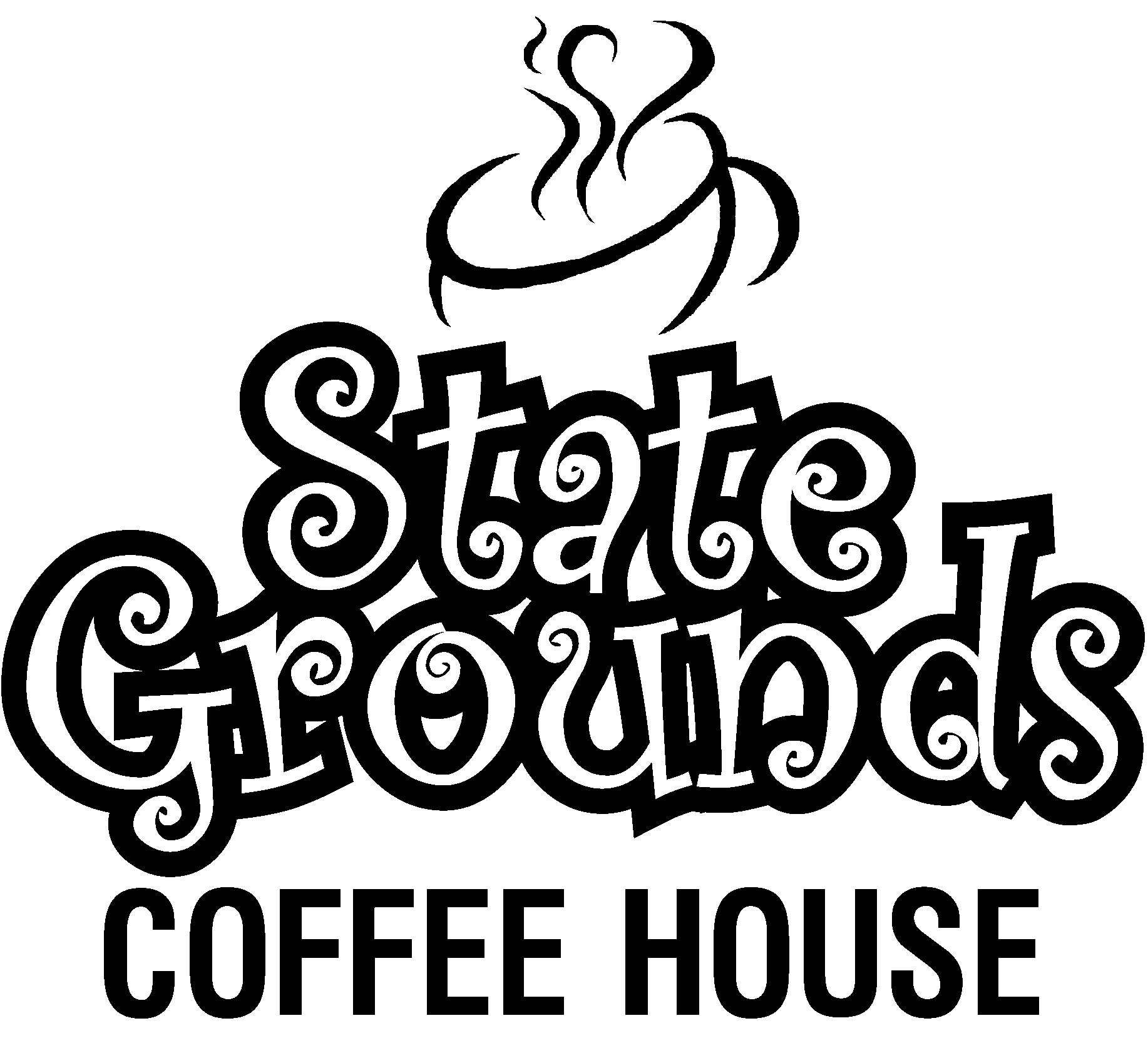 State Grounds
Baked Goods & Breakfast

We have a variety of fresh baked goods available for you to enjoy! The selection changes daily...muffins, cakes, cookies, scones, cinnamon rolls, brownies and more. Everything is made from scratch with quality ingredients and baked with love right at State Grounds!

108 East State Street, Hastings, MI 49058 Phone: 269-948-7730

Coffee

Baked Goods & Breakfast

Staff

Ice Cream/Soda Fountain

Sandwiches

Community

Need to feed a group of people?
Let us know ahead of time and we'll take the work out of it for you.
Be the talk of the office, meeting, club, family event, you name it!

Bagel Sandwiches are available! Build your own for a custom flavor!

Available on:
plain, honey grain, everything, or cinnamon raisin bagels

Your choice of any three of the following:
bacon, ham, turkey, cheddar, swiss, provolone,
egg, tomato, onion, spinach

Extra items $0.50