Welcome to State Grounds!

At State Grounds our mission is to give each
customer a taste of big city life at a hometown discount. Providing a West Coast ambiance while treating every customer with small town compassion of early 1900's shops.

Our passion will always be on the development of local youth, so every purchase means the opportunity to contribute.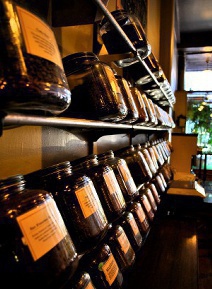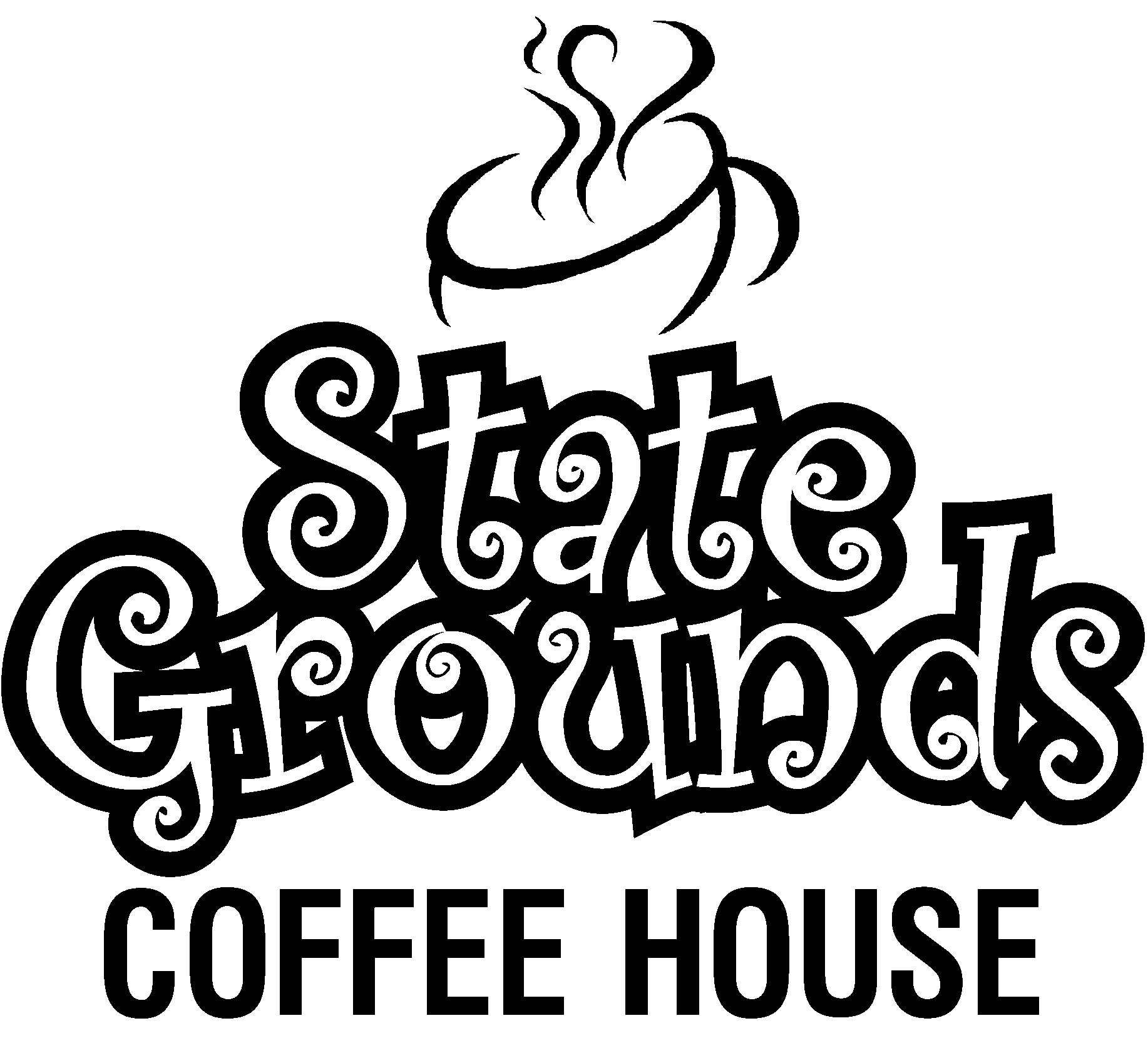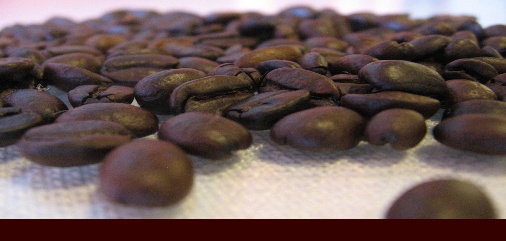 108 East State Street
Hastings, MI 49058
Phone: 269-948-7730
Summer Hours
Monday 6 am - 6 pm
Tuesday - Friday~ 6 am - 8 pm
Saturday 7 am - 8 pm
Sundays ~ Closed

Coffee

Baked Goods &
Breakfast

Staff

Ice Cream/Soda Fountain

Sandwiches

Community

108 East State Street, Hastings, MI 49058 ~ Phone: 269-948-7730 ~ January 2013